Live in South Florida?  Here are some great resources to check out for where to find quality organic and/or local foods: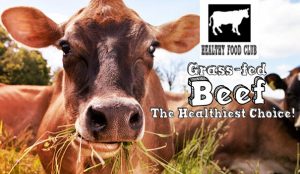 Milers Organic Farm is a small Amish farm in PA who delivers to your door or to My Healthy Food Club in Miami Dade and Broward County twice a month, providing over 200 incredible fresh farm foods from from healthy animals who graze on open pasture (pasture raised, 100% grass-fed, and humanely raised). The animals are never confined, mistreated, or injected. Their milk, cream, eggs, butter, liver, chicken, meat, and bacon are out of this world delicious and the most nutrient dense you can get, packed with fat soluable vitamins (A, D, K2) and enzymes to improve your kid's health! (Annika has been buying from them since 2007 and clients have had impressive health improvements)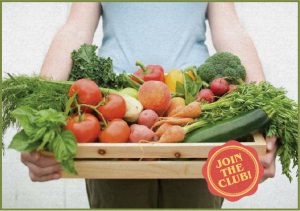 Here are a variety of great delivery options for organic and/or local produce in Miami Dade county and Broward County. If you are not satisfied with the quality and price for your produce from Whole Foods, you'll be very pleased with these options. (Annika has purchased from Annie's Buying Club since 2007).