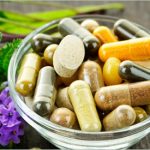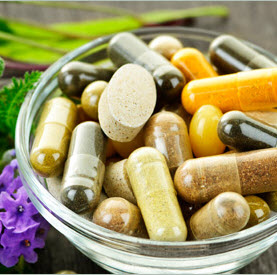 Hello Clients of Food For Kids Health!
 Getting healthy can get expensive, especially when you're buying the wrong products. As you know, I am a Certified BioIndividual Nutrition Consultant, and I've got 20 years experience in the supplement industry. I can help recommend the best supplements for your needs.
 My dispensary carries thousands of great supplements, essential fats, whole food based vitamins, fruit & veggie powders, homeopathy, and non-toxic personal care products.
Guaranteed No Counterfeit Supplements
As you may have heard, supplements sold on Amazon and other online stores are often fraudulent counterfeits.... If you're buying them to help heal your child, you're taking a BIG risk. But if you purchase through my Dispensary, you are guaranteed to get the real deal from professional quality brands.
Here's how it works and your perks...

1) Clients of Rachael and Annika: If you live in the US or Canada, and you use my supplement dispensary to place your online (or phone) order.  Just create your account or login to get access to thousands of the best quality vitamins, supplements, personal care products, and more. 
2) If you purchase through me or my dispensary linked on this site, I'd be happy to answer your supplement questions (i.e. can't find what you need, not sure which to purchase or how to take them, etc).
How to order supplements
Once you are logged into your account, you can search for what you're looking for by keyword or brand name using the search box. And, be sure to click on "Shop By Dispensary Categories" to see my list of "Kids Favorites", "Kids Chewables" and personal care products.