Let's Take All The Guesswork Out of Your Diet!
There's nothing more powerful to improve your health than by cooking your meals at home.  But what should you make?  And how?  When you sign up for this easy-to-use meal plan subscription service, you're getting plans which have been researched and created by a team of Licensed Dietitian Nutritionists and culinary experts!
Choose one of the plan options below to get started with your FREE TRIAL.  And then, for just a few dollars a month, you'll receive new delicious, nutritious meal suggestions inside a handy online menu software which lets you tailor the meals to your unique needs and preferences.  As you customize your plans, nutrition facts and smart grocery list will automatically adjust.
Here's how it works:
●For less than $1 per day, you'll receive weekly, customizable meal plans with over 30 recipes!
● View each week's recipes online in the "meal planner" software using your phone or tablet, or print.
●Add and remove recipes based on what you like, and increase the servings if you want leftovers.
●Each recipe contains nutrition information with easy prep and make directions.
●Meal planner includes a smart grocery list that tells you exactly what to buy.
● Once you subscribe, you'll be able to sign in to your account and view recipes and all the details!
● Don't know how to cook? Check out the Mealtime Method cooking course which accompanies these healthy meal plans!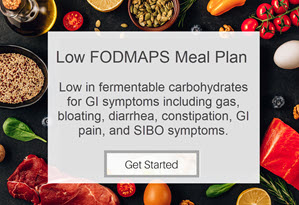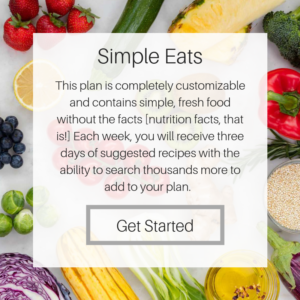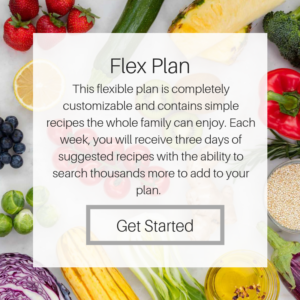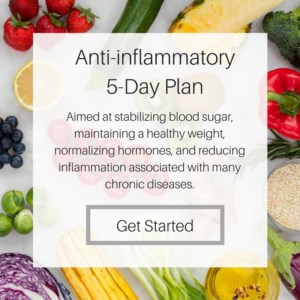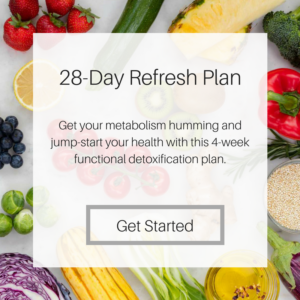 A Simple and Fun Culinary Nutrition Course
Cooking shouldn't be complicated. The Mealtime Method is a simple learning experience to meet your personal health goals with food!
Learn efficient cooking techniques and master basic kitchen skills
Save hours of time meal planning and prepping
Master basic kitchen skills to make meal prep a breeze
Learn simple hacks to get meals on the table faster
Make meals the entire family will get excited about!